TOUCH PRO
F‑TYPE features the Touch Pro infotainment system with a 10" Touchscreen. Smooth and responsive, the system displays sharp graphics and boasts a highly intuitive user interface that utilises multi-touch gestures.
EXPLORE TOUCH PRO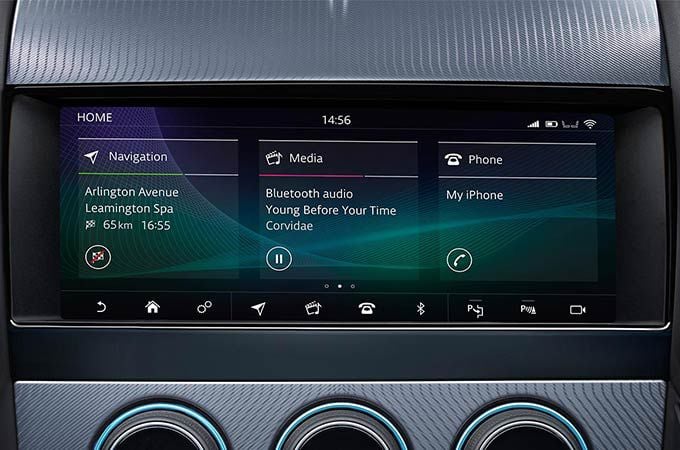 SMARTPHONE PACK
Stay safely connected to your smartphone even while in the vehicle. Using your Apple® or AndroidTM smartphone, this pack allows you to control vehicle‑optimised apps, such as Tile®, through F‑TYPE's Touchscreen with a USB cable.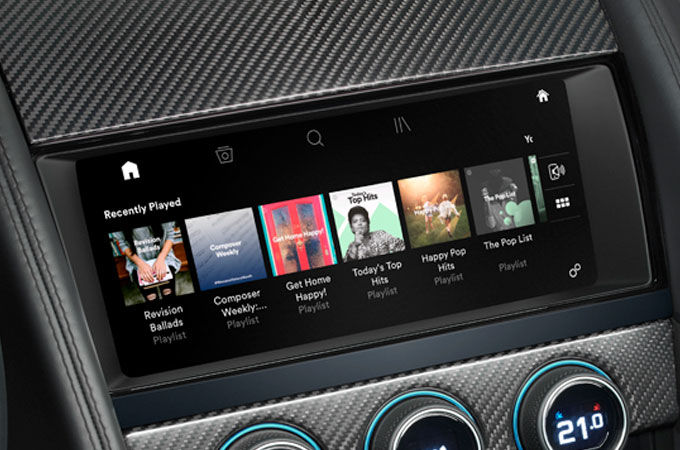 CONNECT PRO
Connect Pro's* technologies and applications give you the very best in connectivity and convenience. They consist of InControl Apps, InControl Remote Premium, and Pro Services all underpinned by fast 4G Internet connection.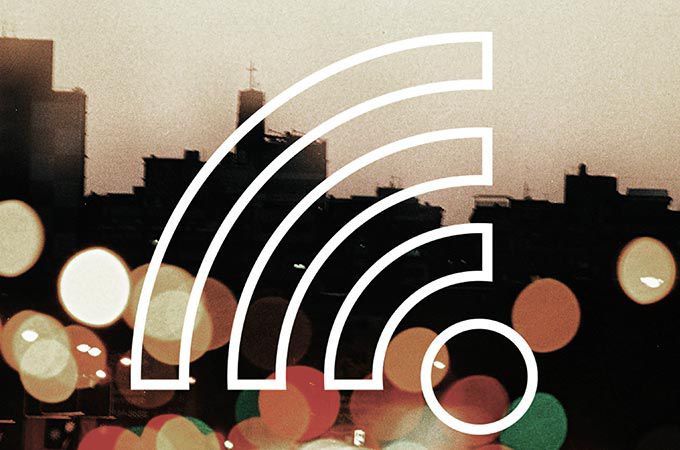 REMOTE PREMIUM
The InControl Remote app allows you to monitor as well as interact with your F‑TYPE from your smartphone. It gives you information and statistics about your car including fuel level, previous journey details and whether any doors and windows are open or unlocked. If you have Remote Premium, the app allows you to start the engine to pre-condition the climate**, lock and unlock the car, and locate your F‑TYPE on a map or by using the beep and flash function.
**Automatic transmissions only.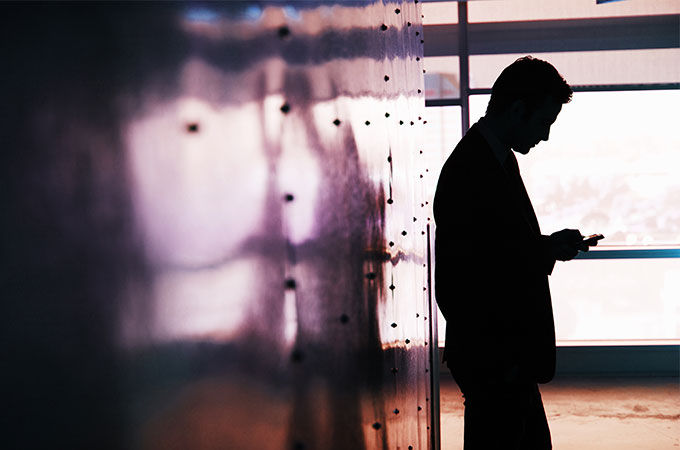 SECURE TRACKER
Tracking your F‑TYPE in the event of theft or any illegal movement, Secure Tracker* gathers information to help pinpoint and recover your vehicle as quickly as possible. Even if your car is stolen with the keys, you can activate the alert by calling the tracking call centre using the InControl Remote app.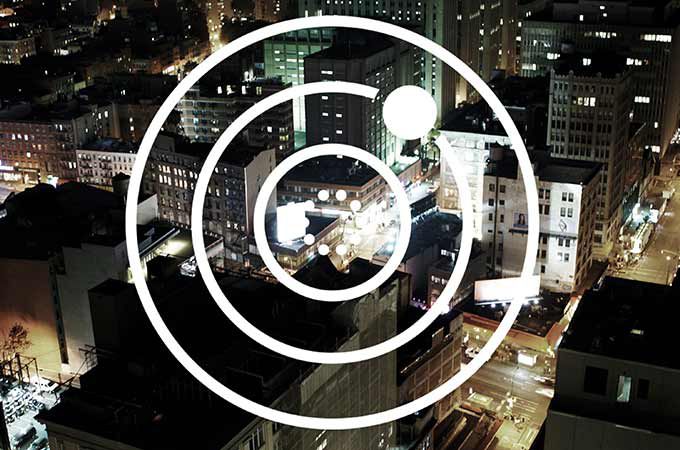 INCONTROL APPS
InControl Apps features a range of Jaguar approved apps that can be connected to F‑TYPE from your smartphone. It ensures safe and convenient use of apps optimised to enhance aspects of your in-car experience.
EXPLORE INCONTROL APPS